Who We Are
The Heartland Alberta Retired Teachers' Association (HARTA) came to fruition in September of 2012. As a branch of the Alberta Retired Teachers' Association (ARTA), HARTA was established to more actively serve the counties of Brazeau, Leduc, and Wetaskiwin.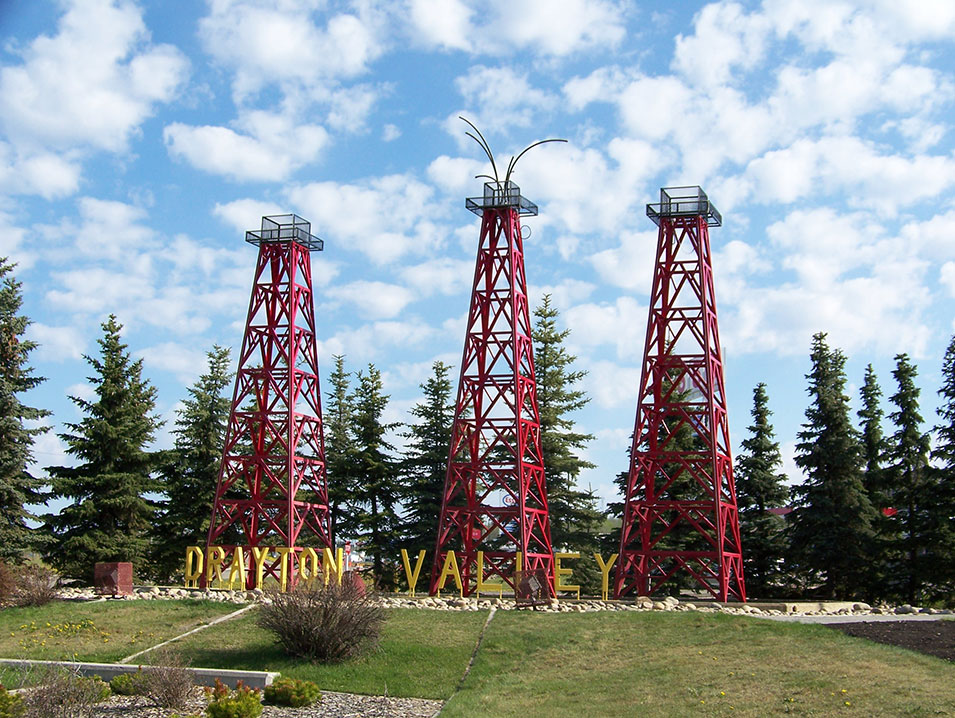 Drayton Valley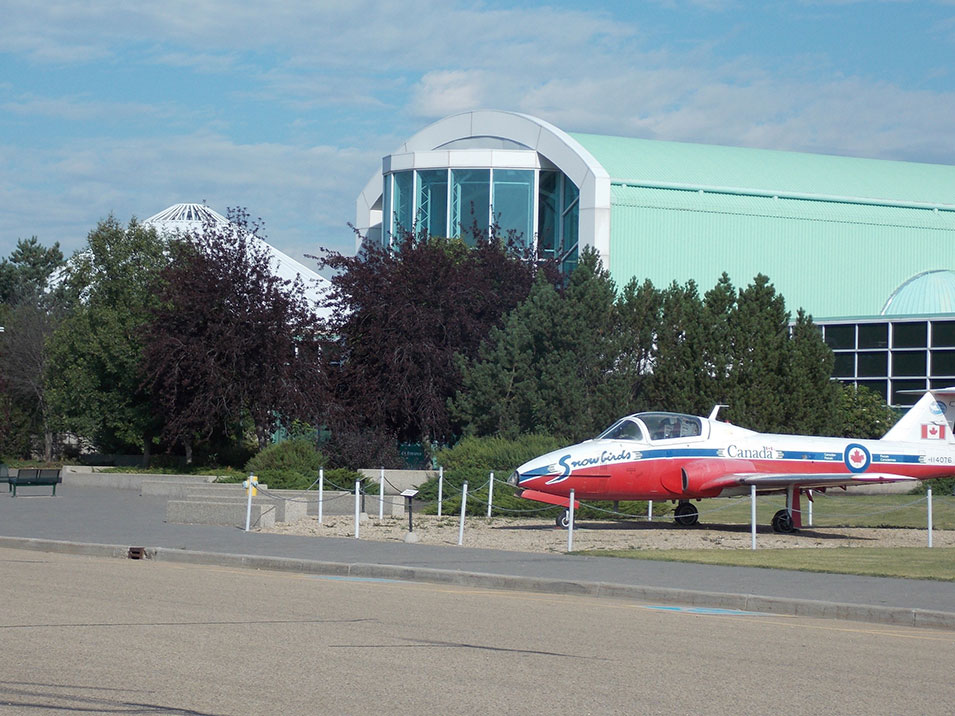 Wetaskiwin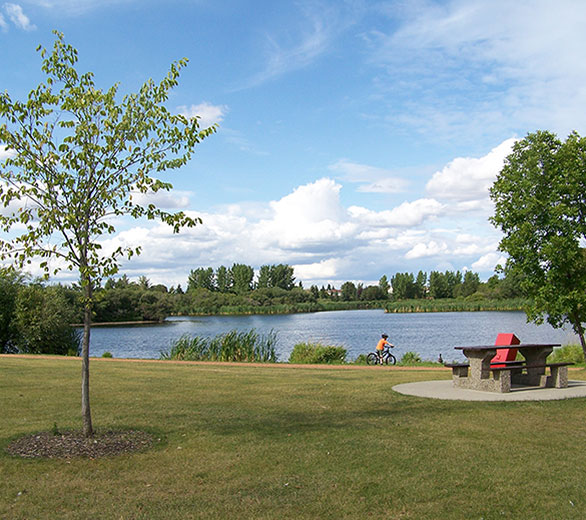 Leduc
HARTA provides services, resources, and advocacy in the pursuit of an engaged lifestyle for retired teachers. We are an avenue for educators to continue to make a difference in their community.
The Alberta Retired Teachers' Association (ARTA) was established in 1963 and has seventeen branches throughout Alberta and one satellite branch in British Columbia. To find out which branch is closest to you, visit the ARTA website.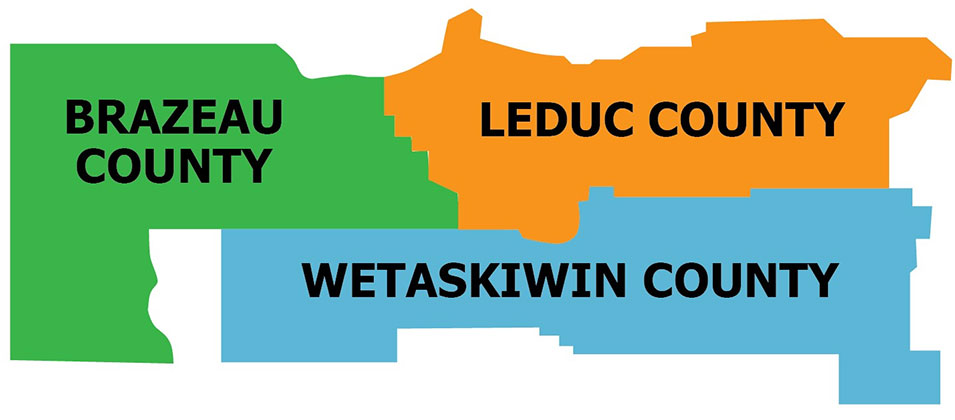 Membership
As a member, you will receive HARTA's newsletter at least 6 times a year by email, connecting you with crucial information. Be the first to be know about HARTA's special events: you won't want to miss out on events like our Devices Workshop and yearly Mini-Conference. We listen to you: we add new benefits to our plan as our membership expresses an interest for them.
Price of membership and duration: $10.00 per year
Length of membership: 1 Year
Who can join:

Teachers eligible for an Alberta pension.
School employees eligible for an Alberta pension.
Other professionals who are eligible to be ARTA affiliate members.
Spouses of members in the above categories.

The membership year is from September 1st to August 31st.
Multiple years of membership may be purchased at a rate established from time to time by the Executive.
After 85 years of age, membership is free. The member must be a paid-up member upon turning 85 years.