June 25, 2020
2020 Wellness Challenge
Hey OKARTANS, its time to report your participation in the 2020 ARTA Wellness Challenge!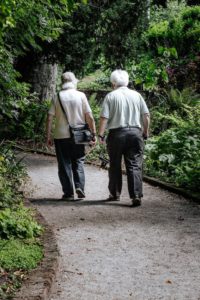 Remember from years past:
- count the number of minutes spent on your 30 best days over the last 3 months
- by Friday July 24, send only your grand total in minutes for your 30 days to me at fmresler@telus.net
- no details or accounting of a specific activity or time spent on it is required
- no clocking is needed, an estimation of time spent is acceptable
- this is all on the honour system
OKARTA has been given the ARTA Highest Participation Award many times (highest percentage of our branch members participating).
So let's do it again!